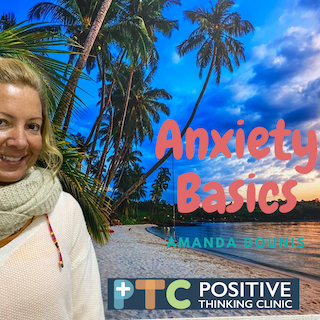 Learn the basics to anxiety. This episode is one of 14 short and simple to understand episodes on anxiety basics. 
You can learn what anxiety is, common anxiety disorders, common anxiety treatments and the role the amygdale play.
You will benefit if you just want to learn the basics about anxiety.
You will benefit if already know the basics and want to refresh your knowledge.
Even therapists can suggest clients have a listen.
Amanda Dounis
This episode looks at a summary of anxiety - basics.